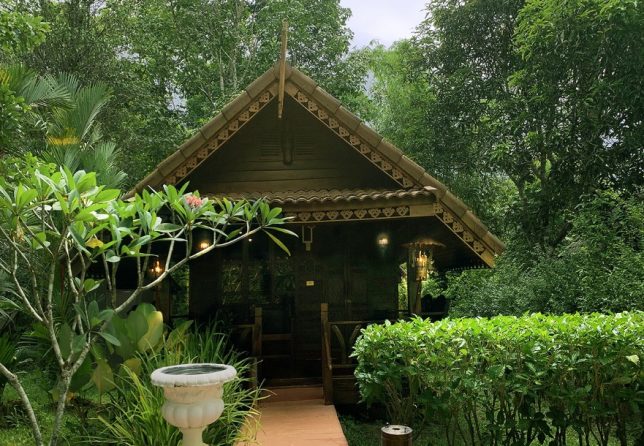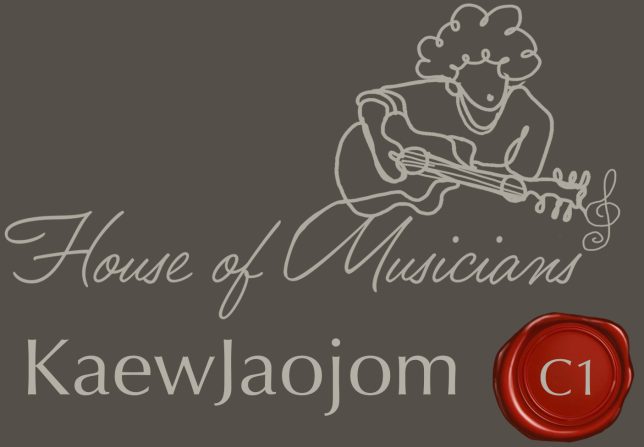 It's a first cottage and it was a master pice modle for a carpenters. Our cottages were assembled from old wooden, cart's wheel, ancient boat and framework from very old wooden house. It's valuable is time and a source of wooden that came from many places and various region in Thailand, each piece its age minimum 100 years old. While you staying in this cottage you might be hear a melody from wind which blow and kiss to trees and flora surrounded this cottage, like a "musician"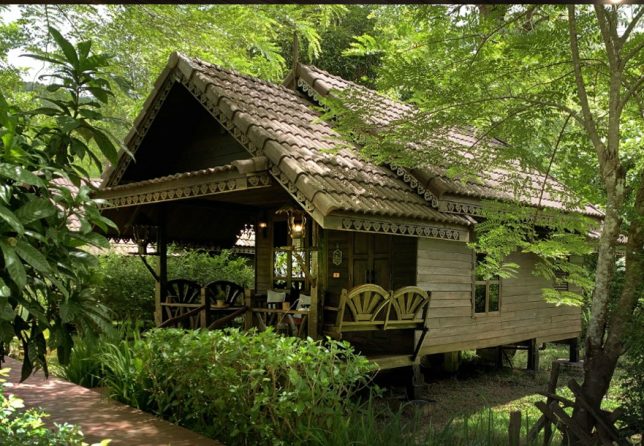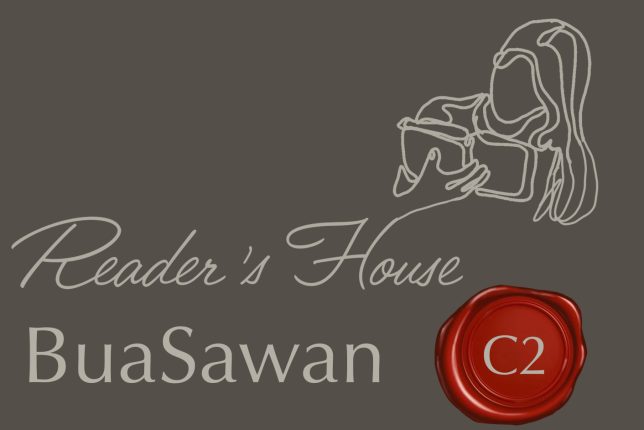 When we have gotten the first cottage, we continued to assemble the second one and gave name "Bua Sawan" Since the beginning, many guests who stayed in this cottage always like to leave their books,
we kept it for the guests afterwards. Our feelings for this cottage like a cottage for readers.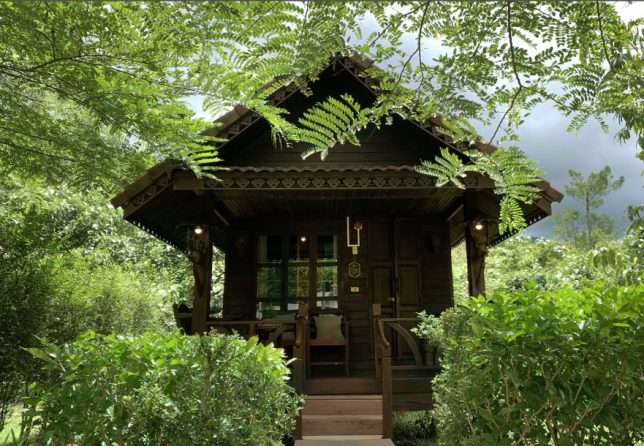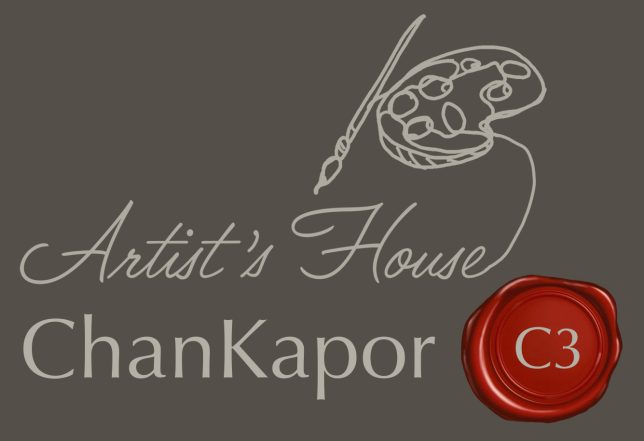 With the distance from walk way, make the 3rd
cottage little bit higher than others and with the
entrance to the cottage a little deeper, makes the wider view of sky and swimming pool.
This cottage is often frequented by painters to
inspire. There is also "Chan Kapor" tree next to it.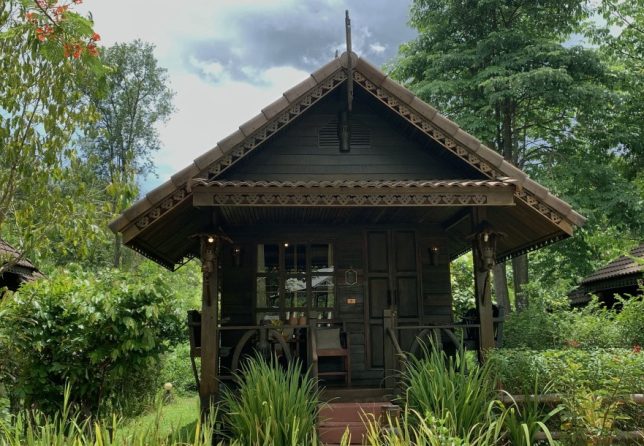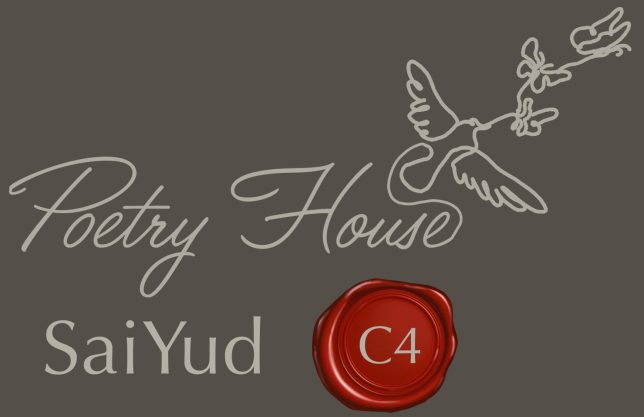 The 4th cottage named "Sai-Yud" this tree is
next to the cottage, with the position of this
cottage in a middle of every cottage and
surrounded by plants ,give feeling when you sit
at the balcony of this cottage like a writer.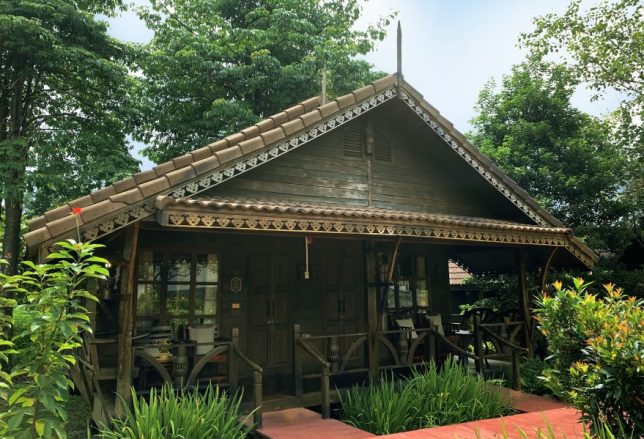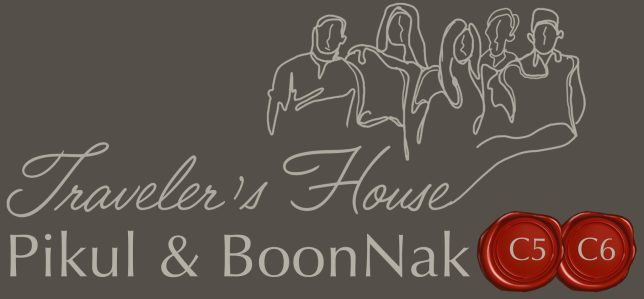 Pikul and Boon Nak, the only one twin cottage
we have, same balcony which you can walk and
chat to each other, give joyful of staying to share
the experiences. Suit for family and friends.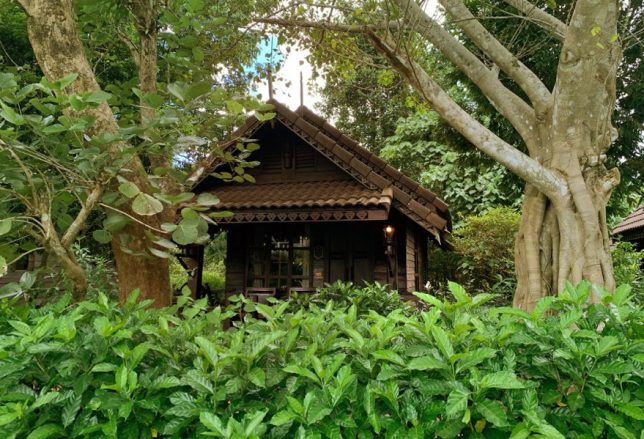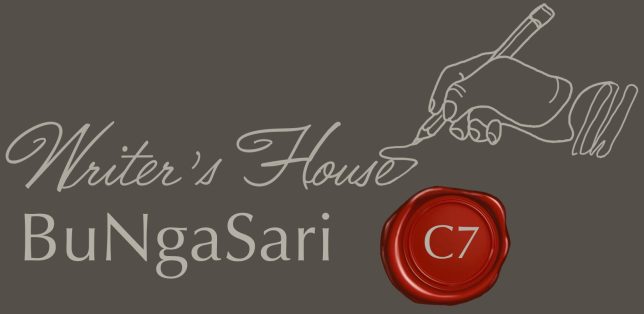 This cottage have set under the shadow of big tree, from its balcony you can see the scenery of our hotel expansion where creating and innovation of living are meet, the background of the site is sleeping giant cliffs, look like painting.
Many times we have assigned this cottage for a writer who did long stay. The sound of jungle and singing birds make this cottage beautiful and romantic.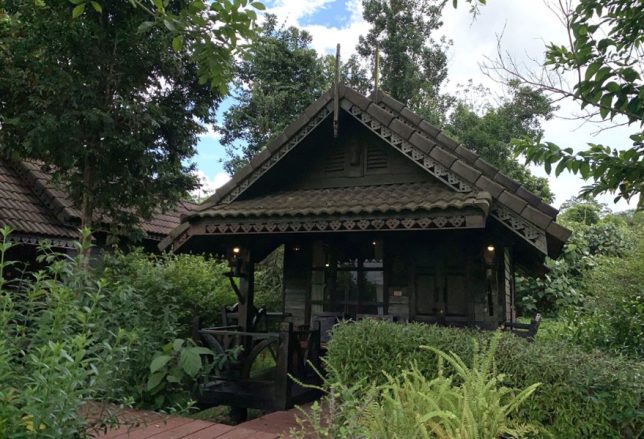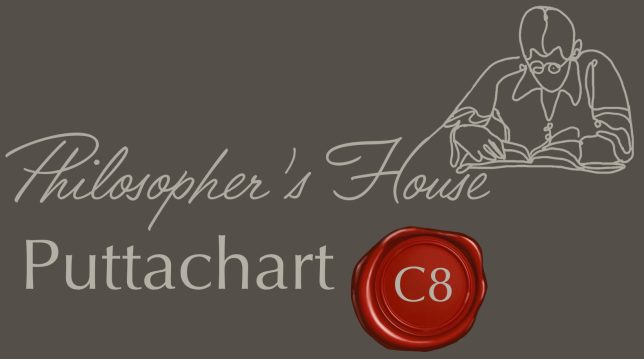 Philosopher's house, this cottage was a long
stay for the architect who travel so far from
everything. He spent a years here to understand
all about the area and for creating the unique
architecture for unique rain forest climate in
the air before became a construction site
opposite this cottage.
Puttachart, last individual cottage but not lonely.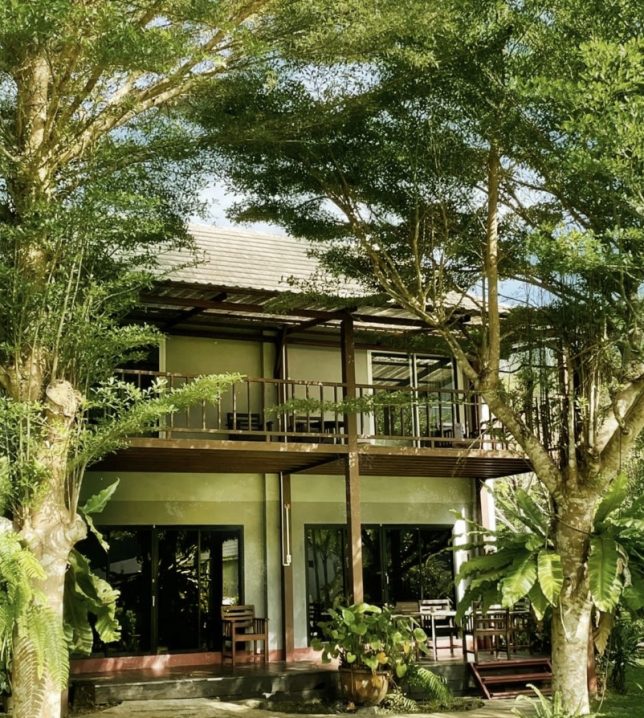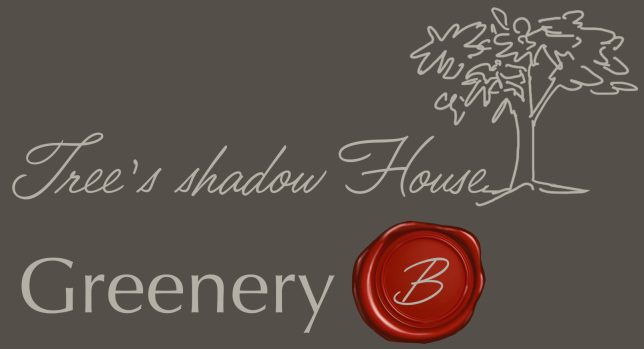 Tree's shadow house is a cement
house located under the shade of a big tree,
1 house is divided into 4 rooms, 2?upstairs
room, 2 Downstairs rooms with a common
balcony area but it has privacy. And there are other 2 special downstairs
rooms for those who like peace.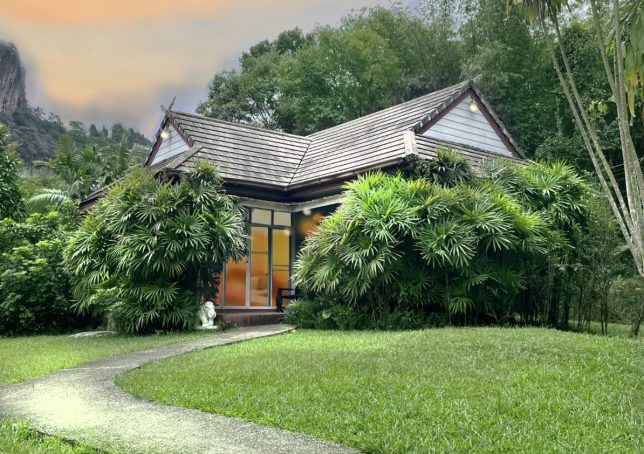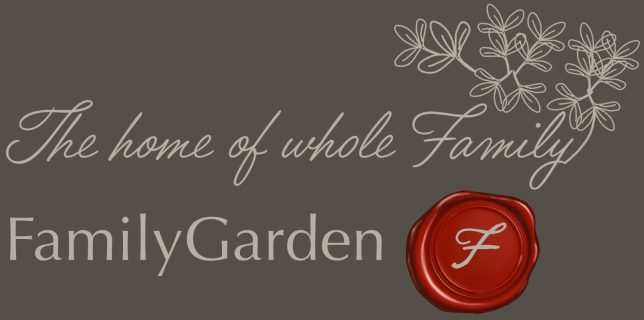 A Villa for 3-4 persons that has been prepared as it was a private vacation home for everyone in the family. There is a proportional area suitable for many members with complete facilities.