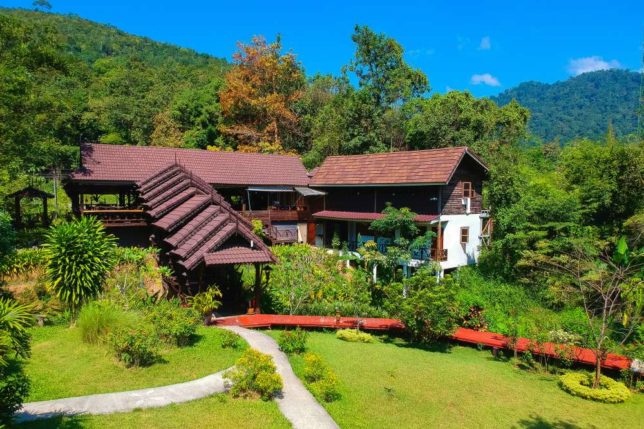 Never change a running system – the team and the management are still the same since longtime. We are working for you. Your holidays should be even more beautiful.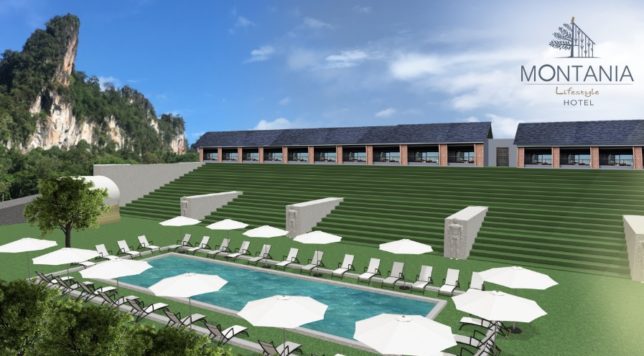 Progress never stops. We build for you and become better.
New modern bungalows, comfortable rooms, a second pool and a new reception center will be finished soon.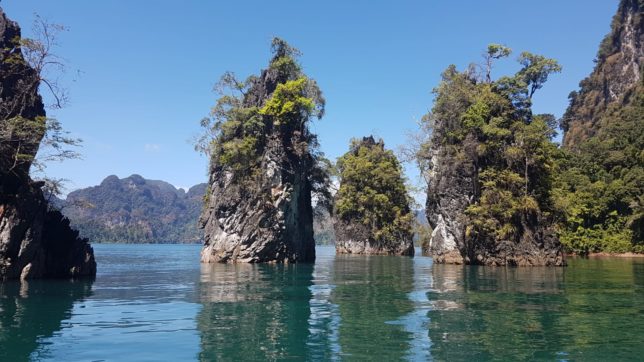 Ready for adventure and relaxing?
Our resort in the Khao Sok National Park offers both. Montania Lifestyle Hotel is already in the middle – in the jungle of Khao Sok National Park. Here is the ideal starting point for exciting excursions in the tropical rainforest.
---
Interested in driving yourself? Have a look at our self drive package.